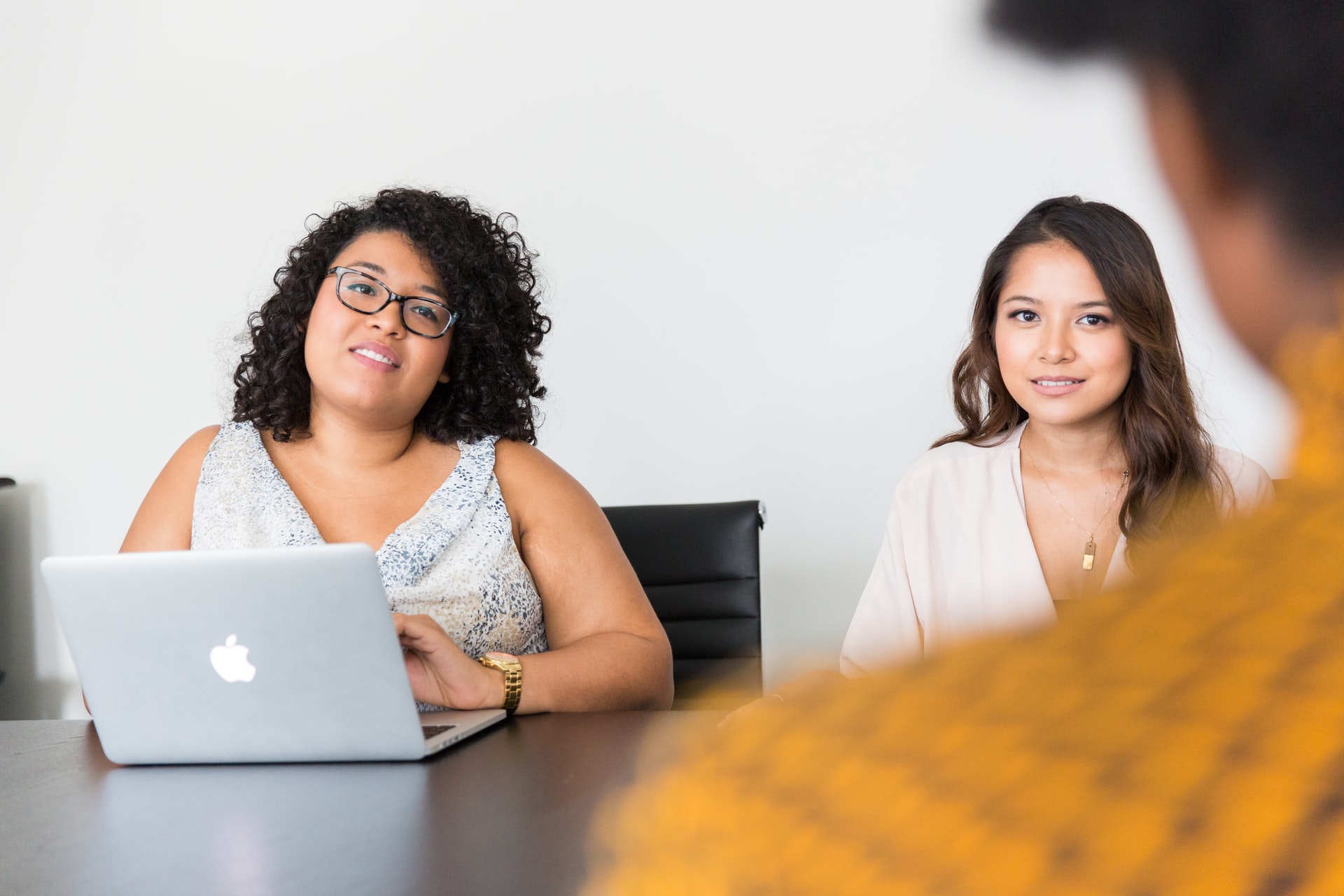 Neurology
15th August 2018
Neurology ST3 Interview Application and Offers
Applications for the neurology ST3 interviews are currently run alongside other medical specialties and are directed by the RCP London. The ST3 recruitment website will have up to date information regarding the timeline for interviews and offers for each of the specialties. You can prepare for interview using our Neurology ST3 Interview Question Bank.
Because applicants are free to apply to more than one specialty, offers are cascaded together.
Shortly after interview (or sometimes even before) you will be asked to rank your preferences. This will essentially be a list of jobs available in neurology which you wish to be considered for. Post numbers are advertised on the website above. Following this, you will receive your interview score breakdown and overall rank. Previous years' data is available for perusal should you be inclined.
Job offers will then be cascaded out.
It is advisable to read about the regions you are ranking so that you can know where you are applying to work. London jobs (especially those which circulate to Queen's Square) tend to be the most popular choice, followed by the other well-known academic centres.
At present ST3 LAT posts are still available in Scotland. These are jobs for one year, with a portfolio, which can be used towards your training once you take up a permanent number. It is still possible to go from LAT to LAT however you must eventually obtain an NTN to complete your training.
Once you're in post – congratulations – open the champagne. If it's not where you planned to end up there are a series of options to transfer (although you should not accept a post you do not want or intend to take up). Talk to the region if this is the case.
Further Reading
Neurology ST3 Interview Format
Neurology ST3 Interview Essential Reading and Preparation.
Check out all our Neurology ST3 Interview resources.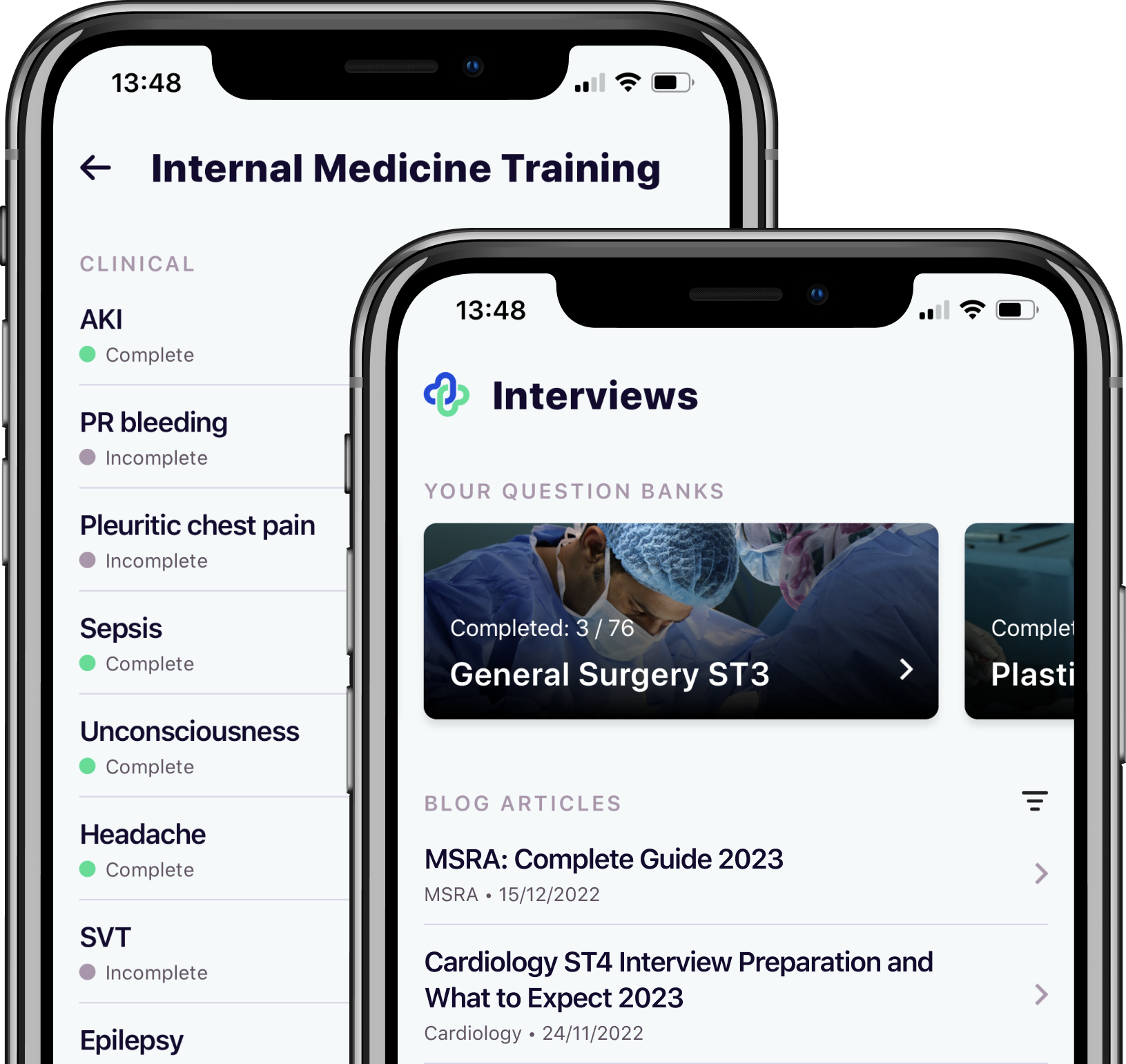 Take your subscriptions with you
Our mobile app allows you to access your interview and exam question banks wherever you are.