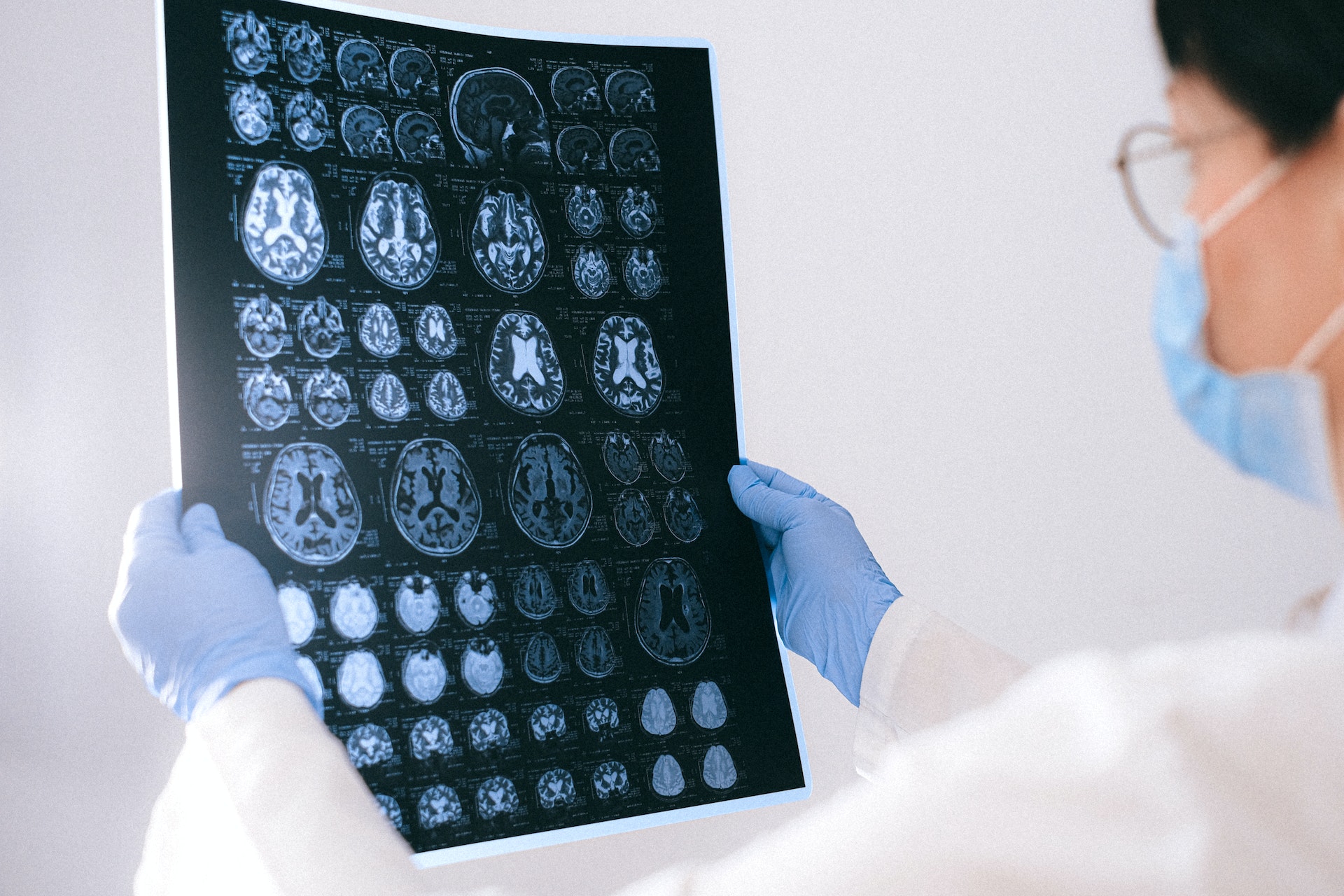 Neurology
1st November 2023
Neurology ST4 Interview Preparation and Essential Reading
It's important to start preparing for your Neurology ST4 Interview early. There are certain parts of the interview which candidates can do well in if they are well-read in the specialty. Some suggestions are below. You may also find our Neurology ST4 Interview Question Bank helpful.
Visit the ABN Website. Join the society.
The Association of British Neurologists (ABN) offers different membership tiers for junior doctors interested in neurology. Membership benefits include newsletters updating you on the hot topics in neurology (know about these!) as well as giving you the opportunity to attend their annual meetings (good opportunity to showcase your research).
Read Practical Neurology
Practical Neurology is one of the most important resources for your future neurology training. It's a free journal for members of the ABN and covers many topics important to the neurological curriculum. A knowledge of the topics covered here will certainly stand you in good stead if the topic comes up in the clinical case. Once more, watch out for hot topics arising here. 
Up To Date also provides information about the current hot topics for 2022-23.
Practice interview questions
Our Neurology ST4 question bank has been written by previously high scoring trainees and is updated every year to ensure the information provided is accurate, to help you maximise your chances of scoring highly in your interview.
Talk to neurologists and neurology registrars
This is particularly important when it comes to the presentation station. Present this a few times to different people and have them ask you questions. Get them to really grill you. In reality, you will be well supported at interview, but you may want to practice under pressure to make sure you really know your stuff.
Practice making the question about you
There's nothing more irritating than hearing the 25th candidate tell you the definition of a QIP. If you're asked about something generic (such as audit, QIP, governance), talk about your experience of it and showcase the evidence in your portfolio. You're going to be employed on the basis of your experience and attitudes, not your ability to regurgitate definitions and description of the audit cycle.
On the day
You've applied and been invited to interview; well done! The interview process is a challenge for many but a knowledge of what will happen on the day will help give rest to your nerves.
The current interview format consists of 4 question areas and you will be invited via Oriel to choose an interview slot.
The 2024 interviews will be ONLINE. Therefore, make sure you have a suitable place to undertake it from and have checked that your tech is up to the job. It is important for candidates to consider:
Microphone and camera

– make sure that you've checked that these are working in advance. Not something you want to be stressing about on the day. Consider the position of the camera – often it's better to use a webcam that can be positioned ahead of you, rather than a camera on your laptop for example. Ultimately, find what works best for you so you can be seen and heard clearly.

Internet connectivity

– goes without saying, you will need to make sure that you are somewhere with good internet connectivity.

Background

– be aware of your background and try and make sure your backdrop is clear. There are functions to blur your background, but definitely better to think about this in advance.

Environment

– you will need to be in a well-lit and quiet space. If there are others in the house, give them a heads up as to when your interview will be so there will be no interruptions!
Further Reading
Neurology ST4 Interview Format
Check out all our Neurology ST4 Interview resources.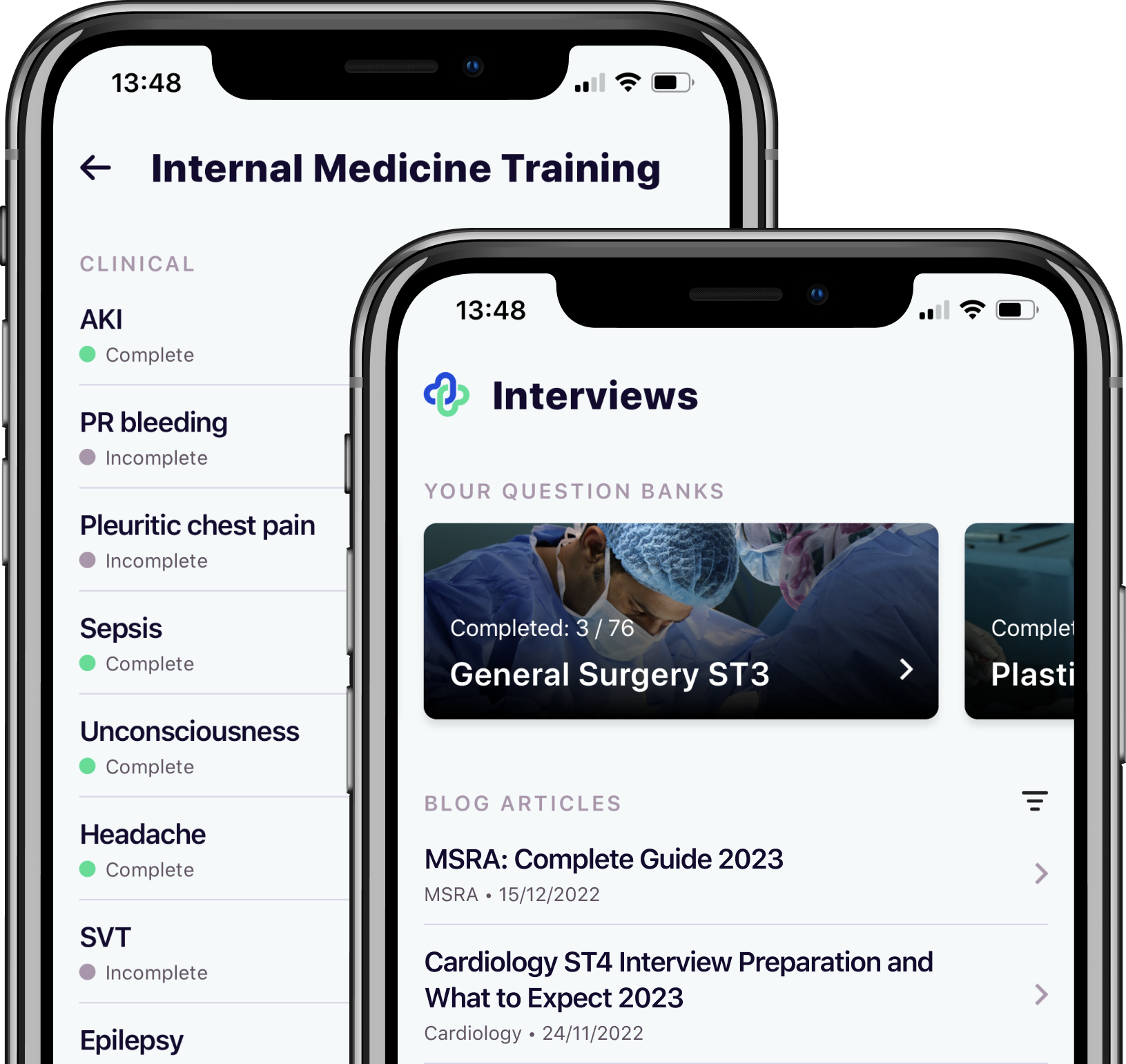 Take your subscriptions with you
Our mobile app allows you to access your interview and exam question banks wherever you are.