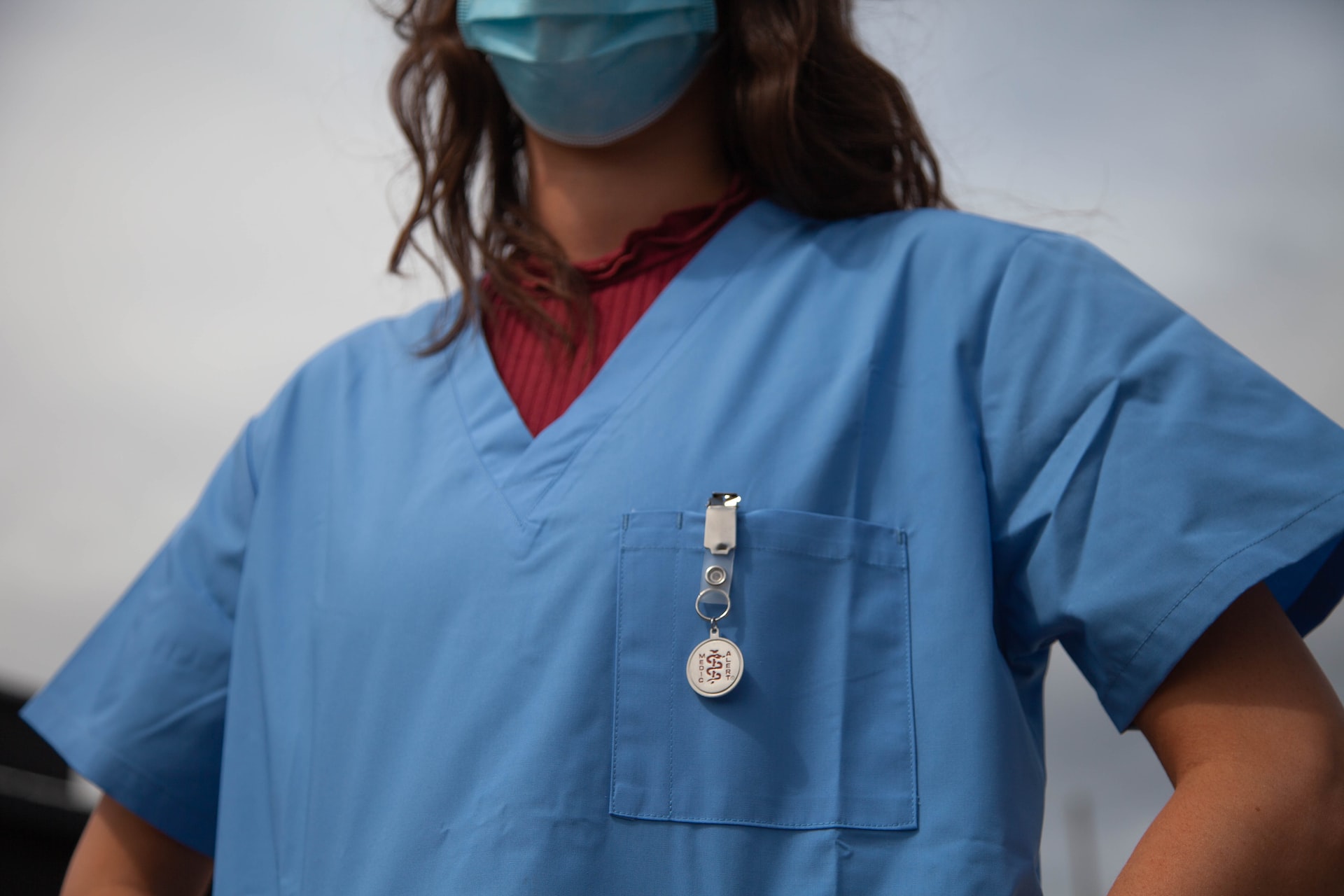 Internal Medicine Training
29th September 2018
Thinking about Core Medical Jobs
It's time to start thinking about jobs!
Right now everyone is just about settling into their new job. However, rotations go so quickly that even though you're only one month in, it's time to start thinking about the next one!
This is the first year that candidates who were previously applying for core medical training are now applying for INTERNAL MEDICINE STAGE 1 (or IM stage 1 for short). The IM stage 1 programme will comprise the first three years post-foundation training, during which there will be increasing responsibility for the acute medical take and the MRCP(UK) Diploma will be achieved. It will include mandatory training in geriatric medicine, critical care, outpatients and ambulatory care. More information can be found on the JRCPTB website.
Luckily, the interview format is still the same! Although applications are now managed nationally rather than choosing to apply for specific deaneries, and candidates receive their score and rank before having to decide which one to apply to. There will now be a national cut off for interview short listing, which means getting your portfolio prepared and scoring as many points as possible is as important as ever! More information on this process can be found here on the CT1 recruitment page.
It still early, but the interviews come around quickly and getting everything in order now will give you the best chance of sailing through stress free. Preparing for the questions you'll get in the interview is equally important and that's where Medibuddy comes in! In addition to offering advice and preparation tips for the upcoming interviews, you'll find our large bank of interview questions will get you ready and firing!
Further reading:
Applying for Core Medical Training
Core Medical Training Interview Portfolio Preparation
Core Medical Training Interview Tips
Check out all our Core Medical Training Interview Resources.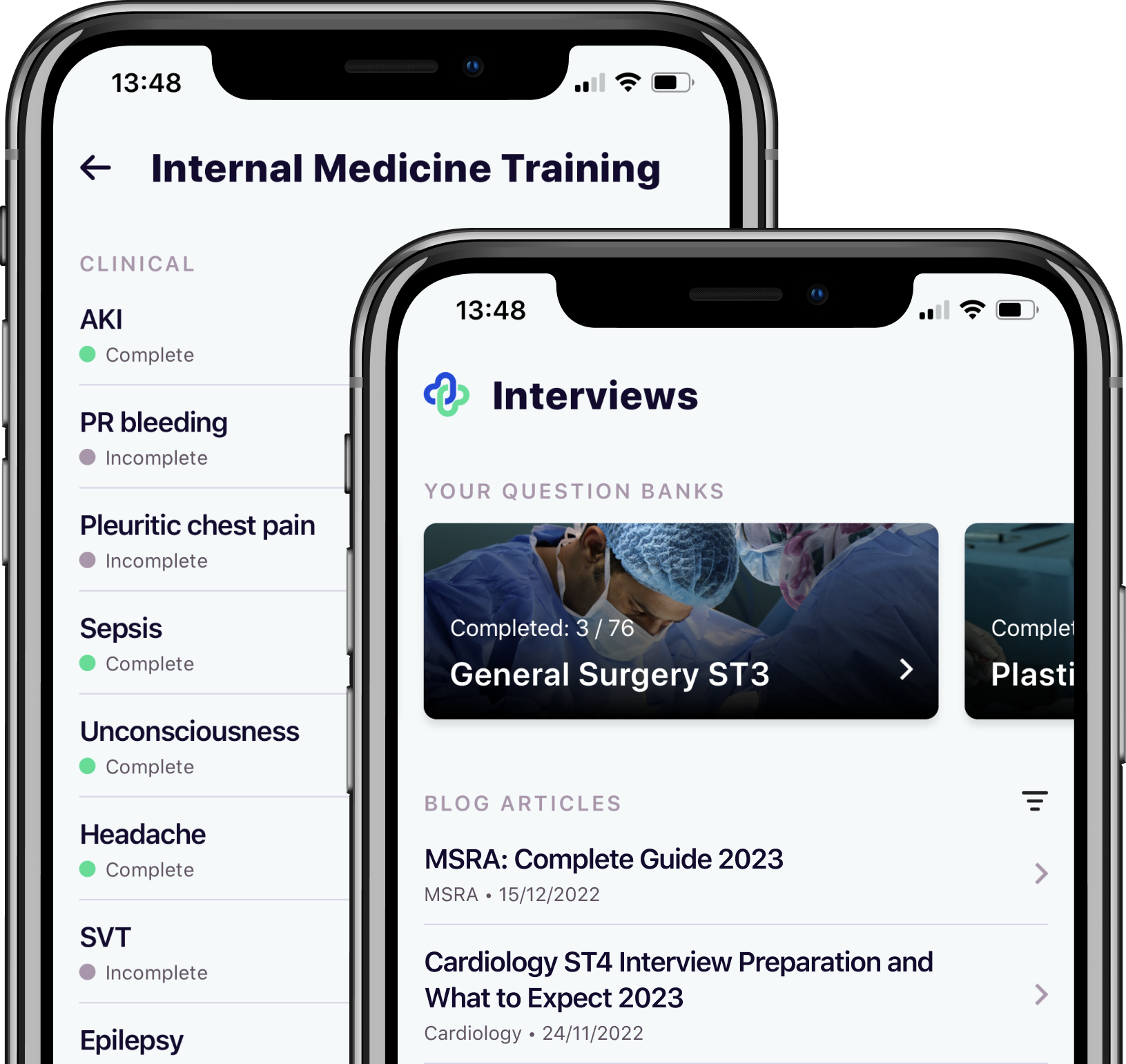 Take your subscriptions with you
Our mobile app allows you to access your interview and exam question banks wherever you are.